Updated with Mexico's and Latin America's logistics events during the past year.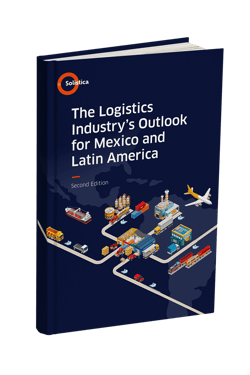 The second edition of our e-book offers an update on the analyses of the Logistics Industry in Mexico and Latin America and adds content such as:
Logistics and the challenges brought by the Pandemic.

Outsourcing of Transportation in Latin America and the challenges for Growing in this region.

The impact of the Internet and Management Systems in Logistics.





Business Intel as a foundation for Logistics Strategies.

Logistics and Technology after COVID.